Vitamin C is a clever little vitamin that can do wonders for us all when taken orally (especially during these colder months we are coming into), but using it in your everyday skincare routine can give you many benefits.
Here's why:
This molecule plays a vital role for skin health as it has antioxidant properties, plays a great part in your collagen formation and is so very beneficial for your skin cells. It's truly effective in anti-aging (which is always a plus in my books) and when combined with other ingredients, it works well for hyper-pigmentation whilst remaining safe, inexpensive and accessible without a prescription. When you think of reducing wrinkles and fine lines, think Vitamin C - then Botox of course. *wink*

Just remember for hyper pigmentation - sunscreen is always going to be number one!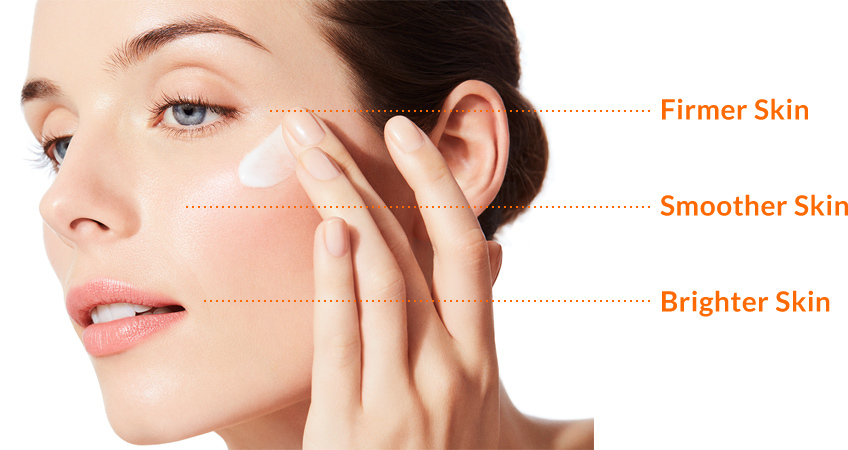 Along with my other favourite topical vitamins A and B (just wait, I'll get to those), Vitamin C can really take your skin health to the next level.
It's important to know that when it comes to vitamin C creams and serums, they are not all the same as ascorbic acid is an unstable compound which needs to be used in it's pure crystal form or in a formulation that maintains the integrity of the vitamin.

What ?
Need help deciding the best way to incorporate Vitamin C into your skin ritual?
Let's chat and get you started today!

Dr Lizzy G