I'm Dr Lizzy and I run my skin clinic on the Mornington Peninsula offering you a personalised boutique service to help you look and feel good.
You are probably asking the most obvious question - but why you Dr Lizzy?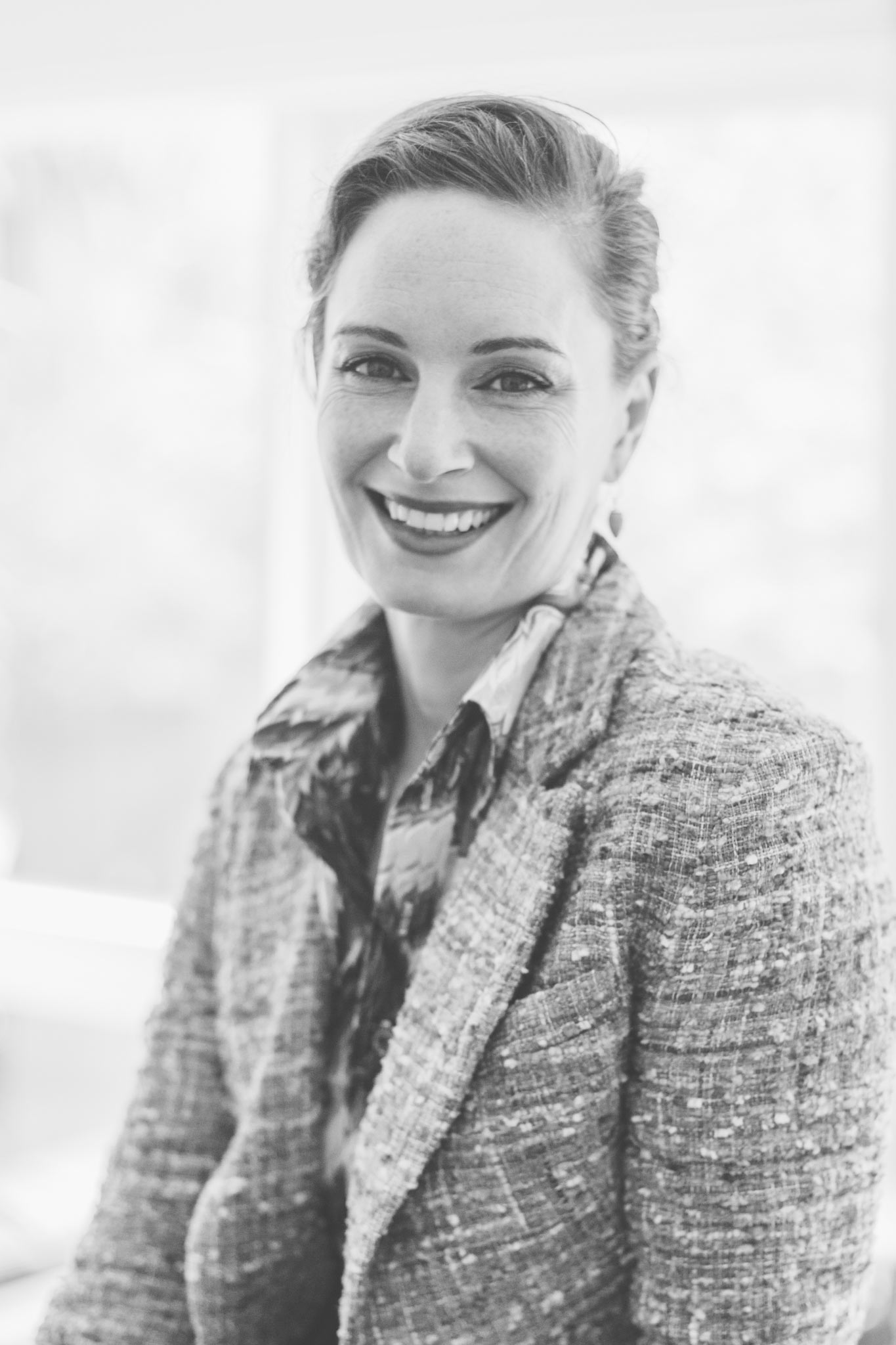 I am a RACGP registered General Practitioner, Pharmacist, Surgical Assistant and Cosmetic Doctor (CPSA member) with experience in a several subspecialties including women's and children's health and Palliative Medicine. I pride myself in my knowledge of skin, doing what's best for my client and being able to give every single person who walks through my door my individual approach.
I moved over to the Peninsula several years ago and I have fallen in love with this very special part of the world. I established Halcyon Skin to provide a very personalised, professional and sensible cosmetic injecting and skin enhancement service to the Mornington Peninsula Community and beyond.
Despite what we see in the media, there is a place for subtlety.
The definition of Halcyon translates to, 'a period in time that was idyllic and peaceful' and I strive to convey that in my practice. I believe and see every day how providing subtle enhancements really does improve wellbeing. My mission is not simply to make people look younger. I want us to look good for our age, not grumpy when we're not, and soften the perception of becoming invisible as we mature.
Lately I have been inundated with loads of questions about skin and non-invasive cosmetic procedures and I feel it's time for me to share my scientifically based, useful strategies and tips that I have learned over the years with all of you.
The skin is not only fascinating from a medical perspective but also deeply connected to our psychosocial well-being. Skin reflects the inner life of psyche and vice versa, which is why it is so satisfying helping people overcome a skin or aesthetic concern. I still maintain that the best looking people are healthy and happy on the inside. I actually don't look at their creases or skin texture, I look at their outward shining eyes and how they exude a lust for life.
They are simply glowing from the inside out.
We all know that no cosmetic or beauty procedure is going to replace self-acceptance and love, but let's be honest, if that line between your eyebrows makes you look grumpy when you're not, and that frustrates you, then let's do something about it!
So welcome, your skin journey begins here at Halcyon Skin.